2800 N Ocean Drive A5b
Beach front condo offers a stunning birds eye view and beyond. You'll love waking up each morning to take in the natural beauty that surrounds you.
From your vantage point, you'll love to take in the view of the formal dining room complete with lovely tile flooring.
Where modern meets traditional
Invite your closest friends and family over to enjoy a home-cooked meal in a kitchen that's totally equipped for hosting. The oven range and dishwasher make cleanup a breeze, while the refrigerator ensures that you'll always have the ingredients you need on hand.
The world at your fingertips
You'll love to take in the stunning views from your very own balcony.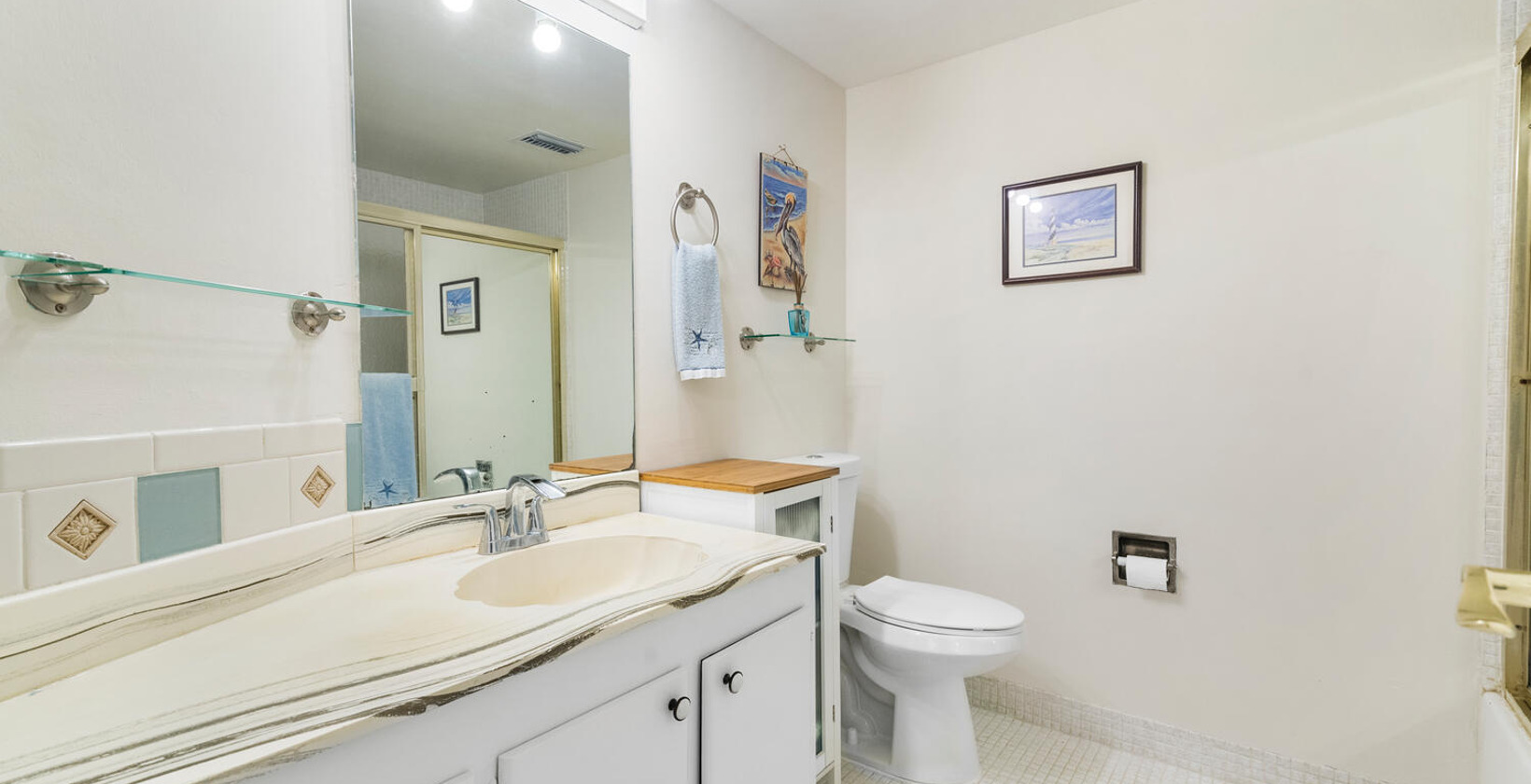 Even the half bathroom is designed with your comfort in mind, outfitted with a mirror, toilet, and vanity.
This corridor will make you feel right at home with its soft carpeting.
Lorem ipsum dolor sit amet, consectetur adipiscing elit, sed do eiusmod tempor incididunt ut labore et dolore magna aliqua. Ut enim ad minim veniam, quis nostrud exercitation ullamco